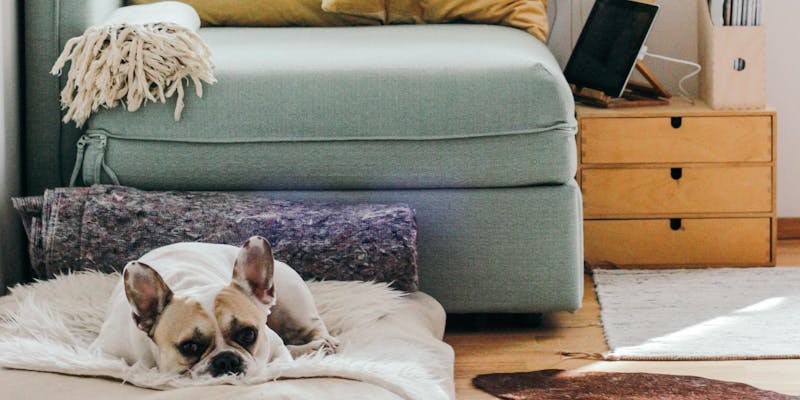 Tired of looking for pet friendly rentals?
Tired of not being able to decorate your own place?
Tired of growing your landlords wealth and not your own?
If so join us this upcoming Saturday for brunch from 11:30 am to 12:30pm and learn what it takes to buy your first home. Experienced lender and realtor will be answering all of your questions.